just joined, I'm mucho impressed with the ink here. I only have two tats as of yet but that's what happens when you're broke and can't make up your mind :)

anyway, onward ho!

My first: I got it the day I turned 18 and had been sitting on the design for about 6 years. It's a memorial tattoo for my mother who passed away when I was almost 12.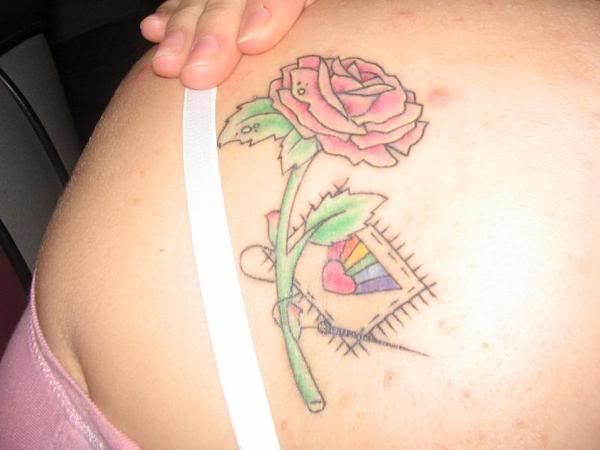 My second, my pheonix (on my wrist, it's sideways), reminding me that no matter what happens life goes on, and you can always rise above the ashes so to speak. Basically my "stay positive!" tattoo. I love it.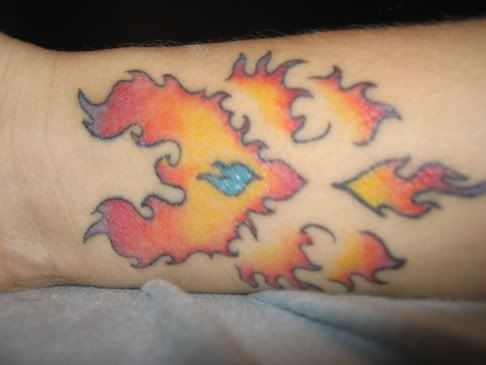 Here's a design I've been sitting on for a while. I'm thinking my side.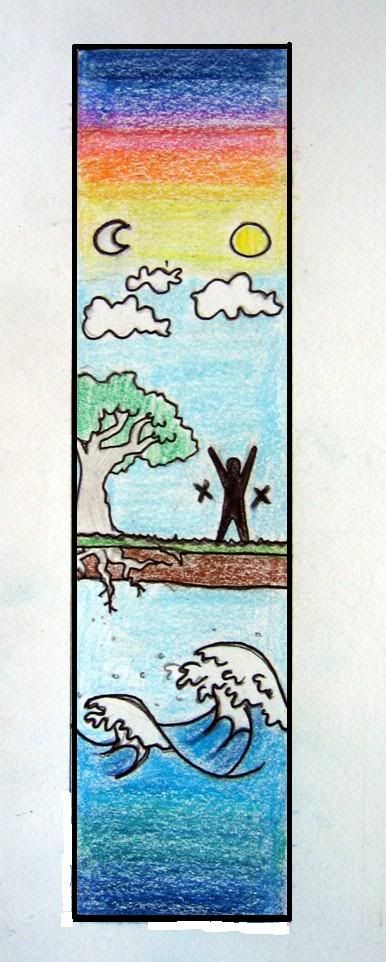 I want a chest piece, i want my feet done, i want a huge back piece... gah! I want it all.

word up, that's me so... hi.